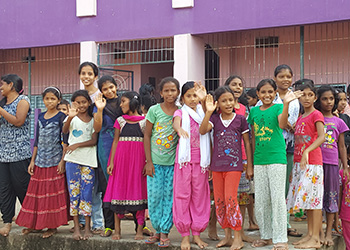 Nava Jeevan Children's Home
 CFI care for poor and destitute children. Children are given room, board, education, healthcare, spiritual guidance, and training.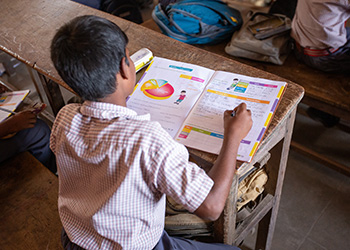 Nava Jeevan Public School
 A first-class education in a Christ-centered environment is offered from kindergarten through 10th grade. This outreach touches the villages surrounding the campus.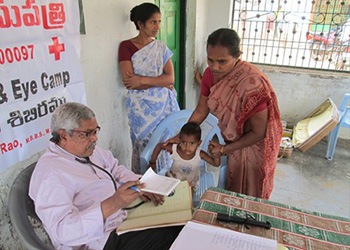 A medical team consisting of a doctor, nurse, and pharmacist, along with helpers, visits nearby villages providing free medical care.